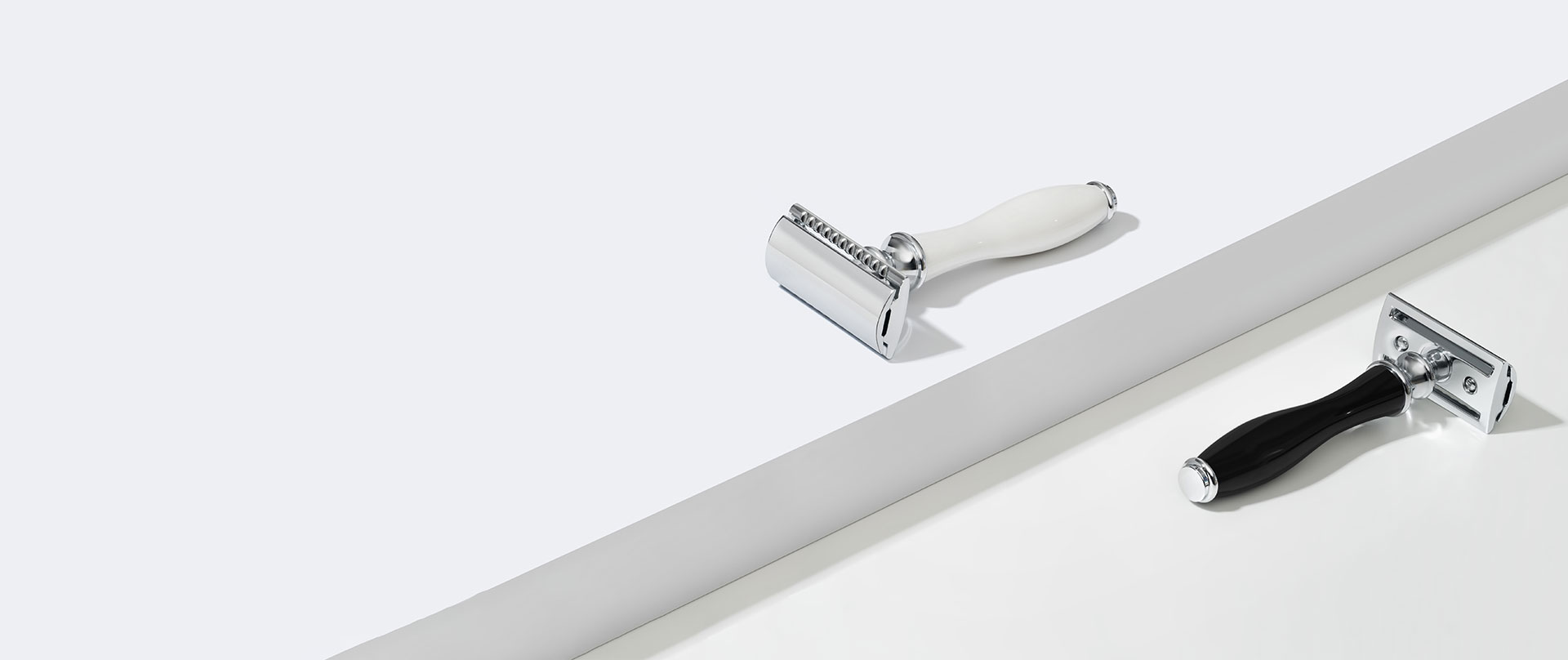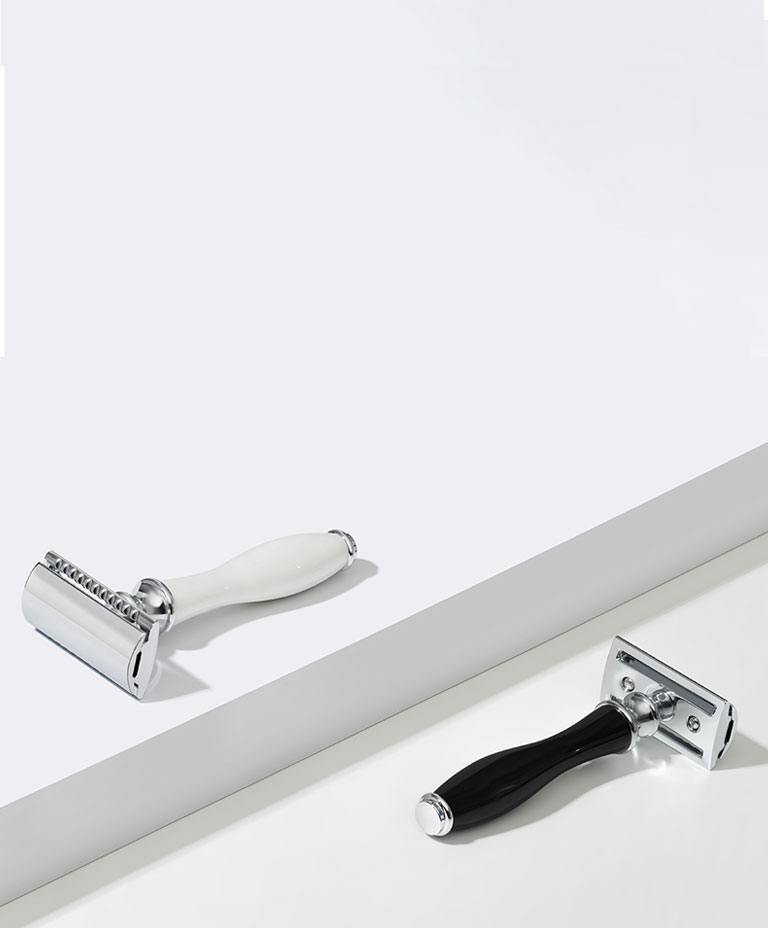 One blade
"The difference from a regular razor is like day and night"
View Products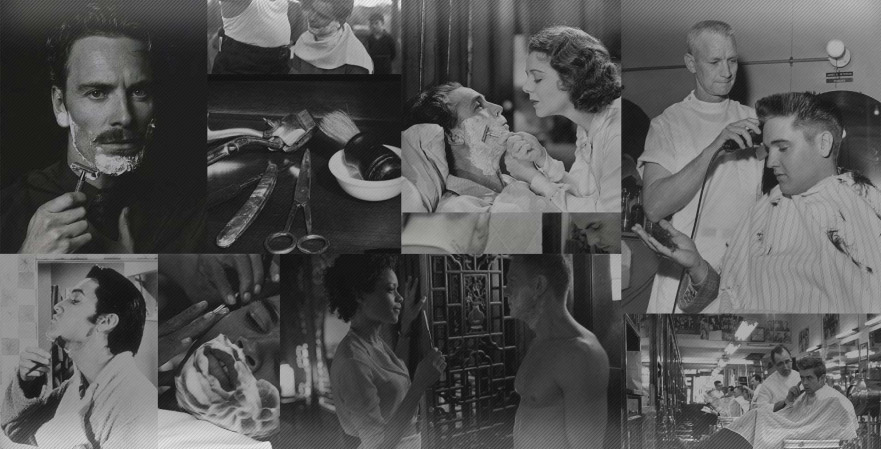 About us
We believe that everyone should be able to improve their health and skin. In a simple, environmentally friendly way and to a fair price. We are driven by simplicity, value for money, respect and that everyone is different – different is good.
Read more
"Best razor, so far, I've tried."
"Got mine last week! Very satisfied. Super easy to get into the shave itself, incredibly nice shave! Will probably never change razor."
"Awesome, the difference from a regular razor is like day and night."