– Our Mission –
Get people to love shaving.

We do this developing high-quality products with natural ingredients that are kind both to the wallet and the environment.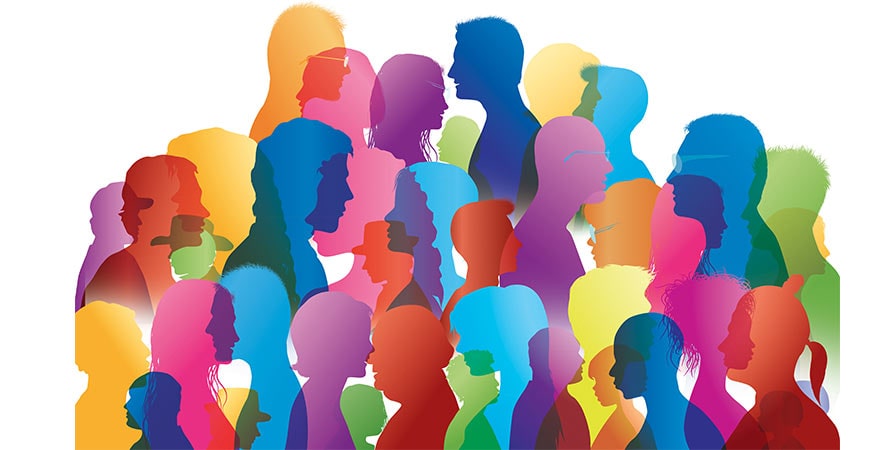 One size fits all?
No, we are not a fashion company. We sell razors and accessories for it. But the fashion market is filled with alternatives that suit the individual. There is a plethora of alternatives, including color, size, fabric, and a lot more. However, there have never really been alternatives for men's skincare and shaving. Even though we all have different hair growth and skin types, some of us have a rough beard, some curly, and others have a thin, sensitive outer layer of skin, and all the combinations in between. Add to that the diverse climate different individuals live in. Vali & Co. was founded to truly offer an alternative to this overlooked audience. A target group that in various populations can be up to four out of five people.
A market in turmoil
For perhaps almost a whole century, the global shaving market was dominated by only one company with over 70% market share. In the last five to ten years alone, their share has fallen by almost half (Euromonitor). The global market for shaving products has only decreased by 5-10% during this period. It's not strange when one assumes that everyone is born equal and even that we all have an equal wallet.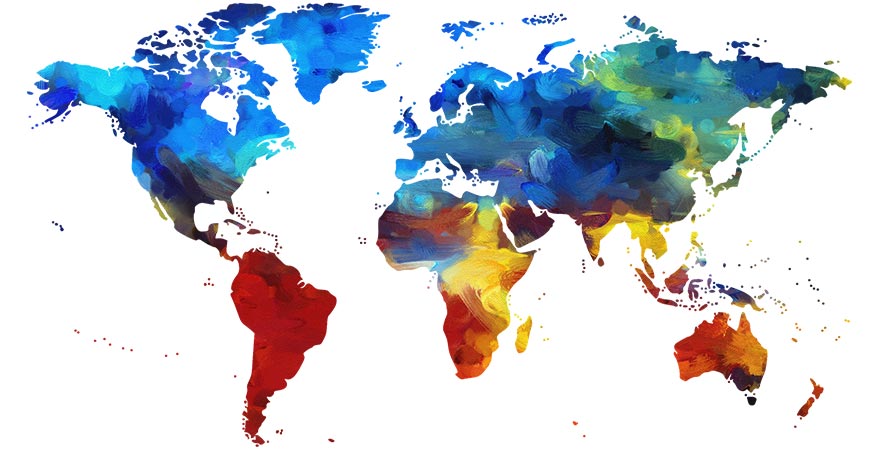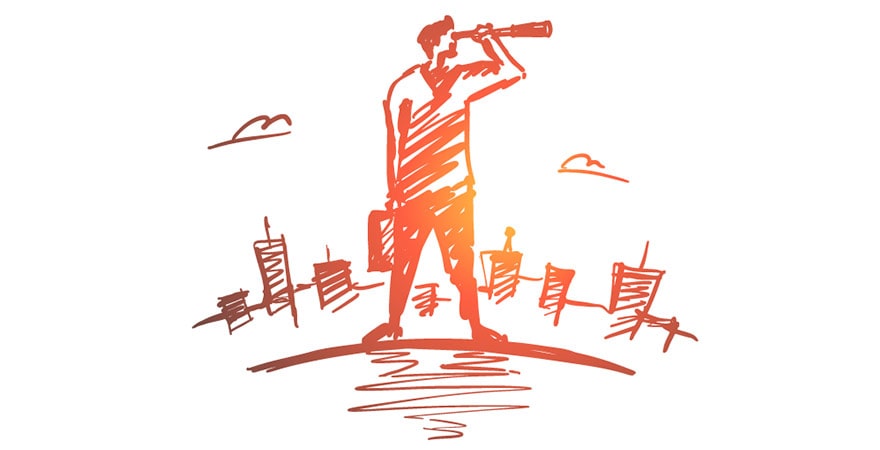 The search for alternatives
We examined markets and countries far away from Nordic Europe. We discovered that, for example, in countries in Asia such as India, or countries in the Middle East, no company holds a monopoly position. Here, they have even historically and time and time again tried to penetrate the market with their one-size-fits-all mentality. Just to be rejected quickly. We understood that men often have a rough beard in these countries, perhaps a little curly and maybe even sensitive skin. They may not have a wallet as big as ours in the West. Like us, they understood that the option offered did not work for them.
The old meets the new
At the same time, the development of classic wet shaving products has come a long way. We took the best we could find and combined it with the new to offer an alternative. With double edge razor blades sharp enough to cut even the coarsest of hairs without friction and pull, state-of-the-art shaving brush made with soft synthetic fibers without any animal hairs, shaving cream that is saponified without drying out the skin and aftershave that moisturizes and repairs instead for drying out and stinging. And best of all, these skincare shaving products are environmentally friendly. The razor blades can be recycled, the shaving creams do not contain any chemical pollutants and drying propellants, and the aftershave is free of alcohol.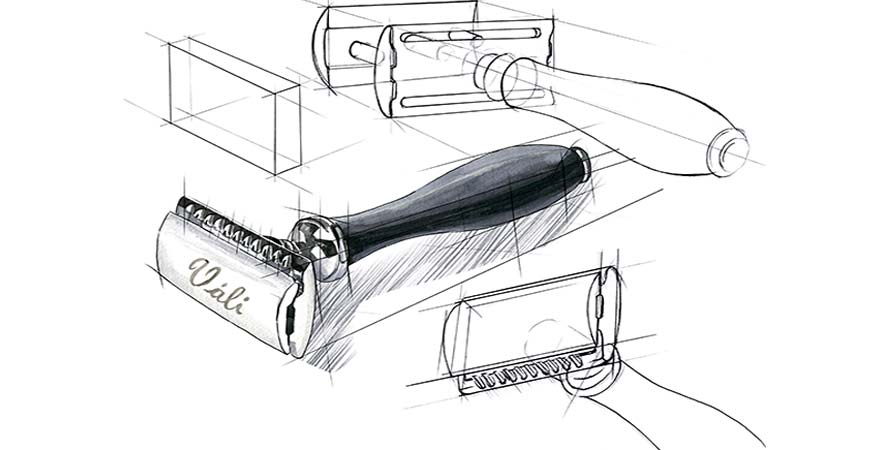 Our Values
Simplicity
Our products should be easy to understand and use.
Value
Anyone who wants better health and skin should be able to afford it.
Respect
Our customers inspire us. They are the reason for our continued work.
Different is good
Everyone is different – different is good. Everyone should be able to improve their health and skin at a fair price effortlessly. Regardless of nationality, ethnic origin, age, gender, functional variation, or sexual orientation, we welcome everyone.