How to safely recycle double edge razor blades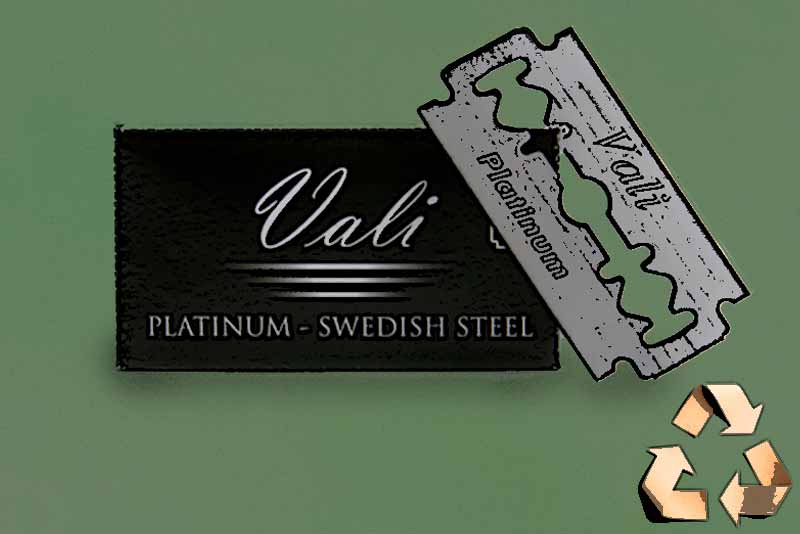 Most men and women shave regularly, leaving a big impact on our environment. Shaving with a safety razor and double edge razor blades is not only an economically smart choice. It is also a good environmental choice as the razor blades can be recycled. But how do you practically go about being able to recycle or get rid of the razor blades safely?
Option one: Throw in the trash bin
Okay, so this is probably not the best from an environmental point of view, but perhaps the only option when you are out and traveling, for example. And to do it safely, you save the protective paper that our razor blades come in. When you are done with the razor blade, put it back in the protective paper and fold the razor blade lengthwise and divide it in two.
Option two: Store the razor blades in a "blade bank," homemade or purchased
The easiest way to get rid of razor blades is to store them in a so-called "blade bank". It is simply a metal container where you store your used razor blades. It can be homemade from an old tin can or some other metal type. When it is full, take the whole jar with the used razor blades to the nearest recycling center and sort it as metal.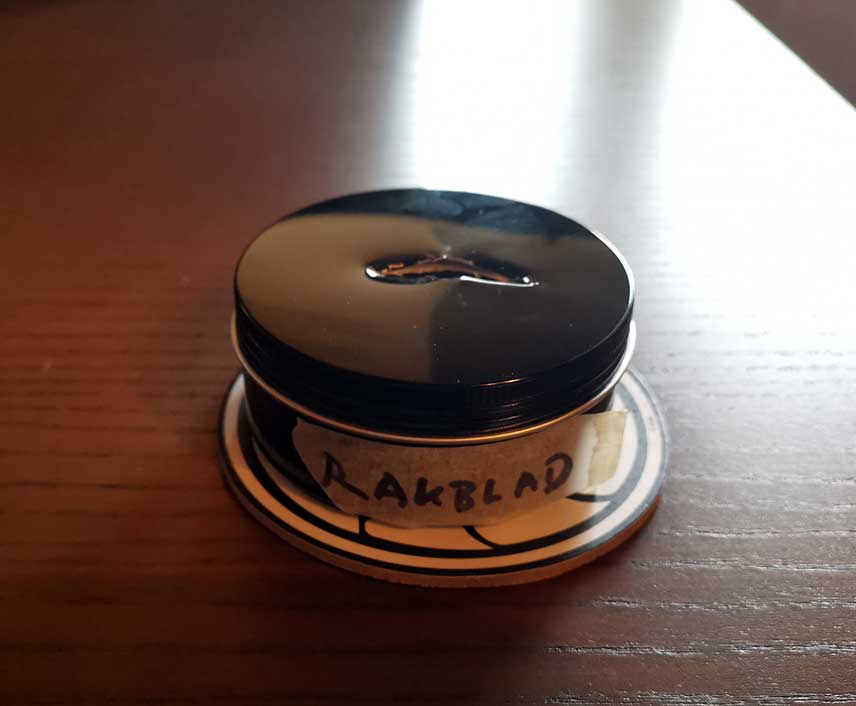 Did you know that?
In metal recycling, 75% of the energy is saved compared to producing the steel from iron ore. Recycling steel is also easy as it is easy to sort from other metals as it is magnetic.
In the past, some apartments could have a small hole in the medicine cabinet where you could throw used razor blades in.