Pick the right Ray-Ban for your face!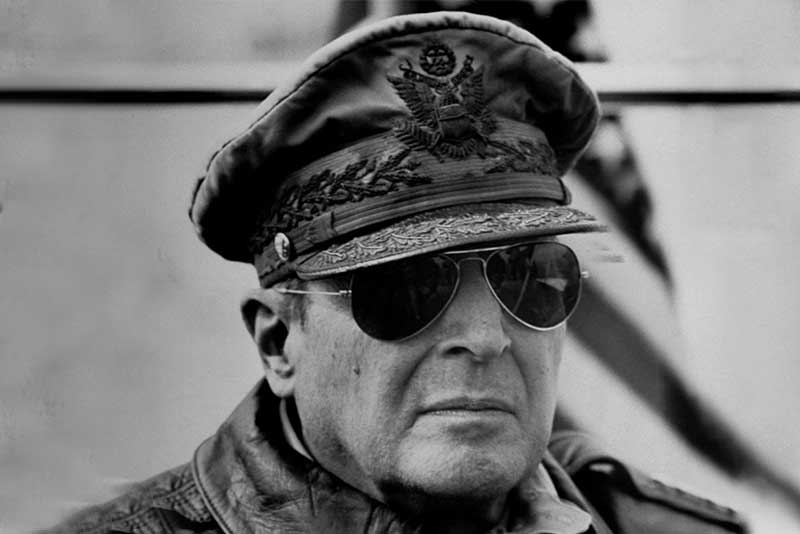 Aviator sunglasses were designed by Ray-Ban for American fighter pilots in 1937. These large teardrop-shaped sunglasses protected the pilots from sunlight even as they looked down at their instruments. And at that time, they also had an extra top frame that had the function of diverting sweat from the forehead to the side instead of on the eyes. Today, they have developed into a variety of models. We compare some models and discuss which ones suit the exact face shape you have.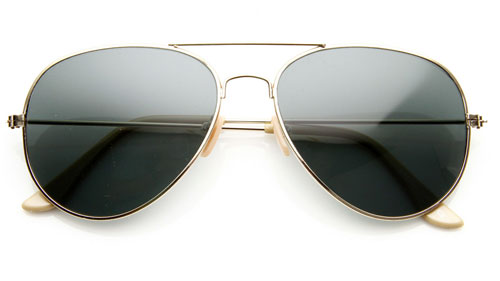 Classic "Teardrop" design. The classic look. From a functional point of view, the teardrop design is the one that will give you the best protection from sunlight. However, if you have a long face shape, this design can make your face look even longer.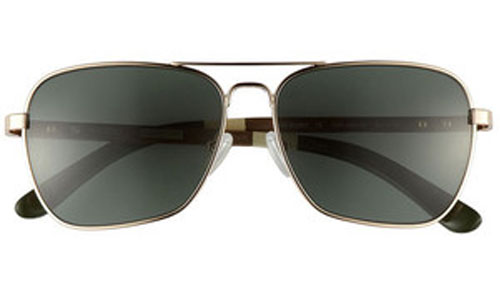 "Navigator" design. The "navigator" is more rectangular in shape. A little more "punk, rock-n-roll" style. Suitable for you who have a long face shape.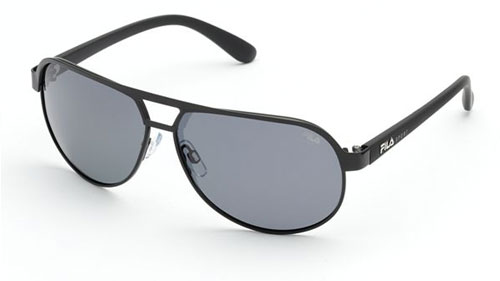 Sport design. Reminiscent of the "navigator" design, but the difference is that it is wider. Provides extra protection from sunlight and is often lighter in weight.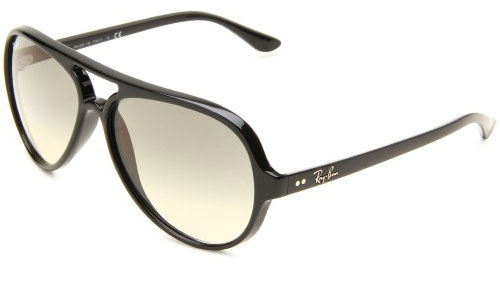 Plastic. If you want to be a little more daring but still capture the essence behind the pilot sunglasses, you can check in the plastic models. The plastic models have the same contours as the usual "teardrop" design but still look completely different. The frame is often much thicker, which gives you a more sporty, toned look.
When you buy a pair of pilot glasses, the most important thing is still fit. If they are too tight, they will sit too high up on the face, which gives a more "clown-like" look than the cool one you are looking for. If they are too loose, they will let in light above the glasses. You must try them before you buy them.