Safety Razor
Free shipping above 49€
Fast shipping
Say goodbye to skin irritation and razor bumps.
The principle is simple. By using only one, but very sharp razor blade, our razor cuts evenly along the skin level without pulling and tugging. And thus you avoid itchy shaving pimples and skin irritation after shaving. Simple, right?
Fewer razor blades = Less skin irritation.
Dermatologically recommended for skin irritation and ingrown hairs after shaving.
Effective against coarse/curly beard growth and sensitive skin.
Modern double edge razor blades of Swedish steel with platinum coating for improved comfort and durability.
Eco-friendly, razor blades made of nothing but metal that can be recycled 100%.
Economical, razor blades up to 90% cheaper than regular multi-razor blades.
One Vali double edge razor blade included.
3 Reasons to switch
Money saver
Shave with fresh razor blades without the waste.
Less blades = Less irritation
Cuts evenly along with skin level without pulling on the hairs.
Eco-Friendly
The only type of razor blades on the market that can be recycled 100%.
Experience the difference
Say goodbye to skin irritation, pulling, and tugging. Our safety razor is designed to give you a perfect shave without sacrificing the environment and affordability.
| | Vali Safety Razor | Multi-Blade Razor |
| --- | --- | --- |
| Effective against coarse beard growth | | |
| Helps reduce razor bumps after shaving | | |
| Helps reduce pulling and tugging | | |
| Affordable razor blades | | |
| Eco-friendly | | |
Easy & Effortless
3 simple steps to a better shave. Link to shaving guide with text and video is always included.
1. Preparation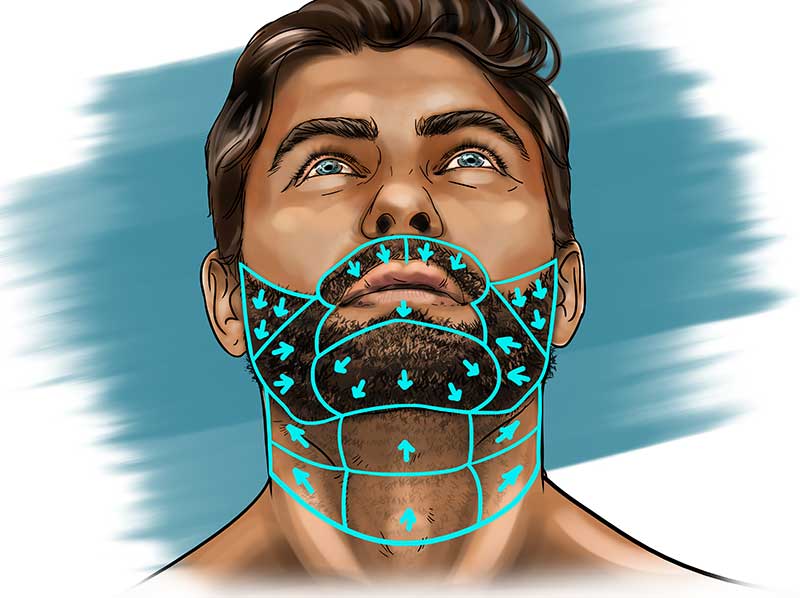 2. Lather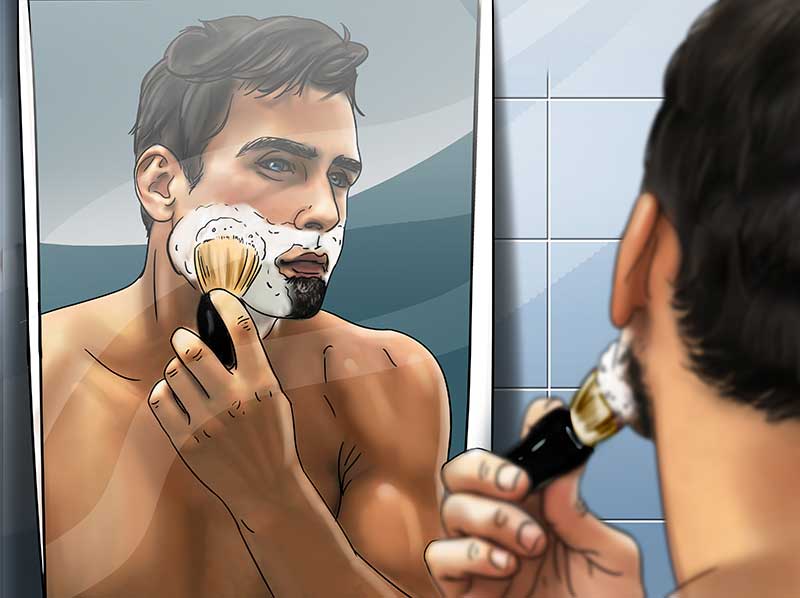 3. Technique