Shaving set
Free shipping above 49€
Fast shipping
Everything you need for a friction-free shave without skin irritation.
All-in-one shaving set, where in addition to our high-quality razor, you get a shaving brush which you create a protective layer of lather with, in addition, the shaving brush cleanses the skin and lifts the hair whiskers before shaving, and you finish, cool and repair the skin with our aftershave balm — everything fresh and mildly scented with skin-friendly lavender.
The full experience
All you need for the perfect shave.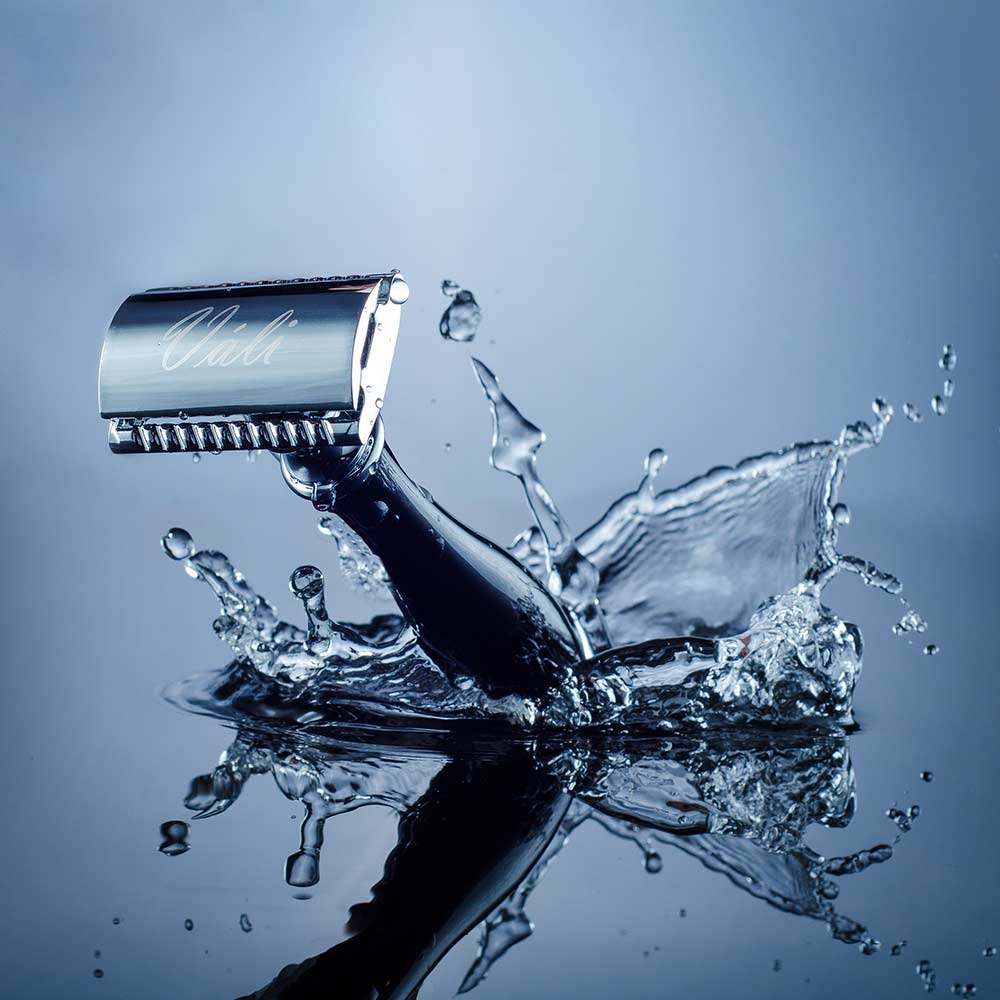 Safety razor
For a friction-free shave without pulling and tugging. Effective against curly and coarse hair growth, and is dermatologically recommended for razor bumps and irritated skin after shaving.
Shave cream
Creates a rich and thick lather that lifts the beard hairs and moisturizes and repairs the skin.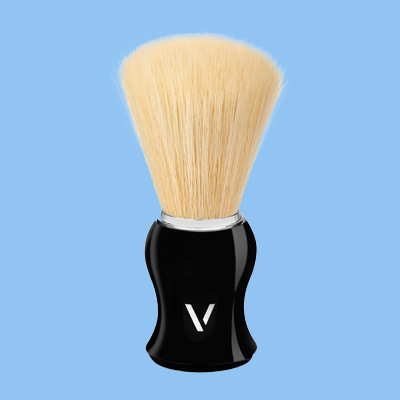 Shave brush
Whips up a creamy foam, cleanses the skin, and lifts the hairs for an even shave without razor bumps.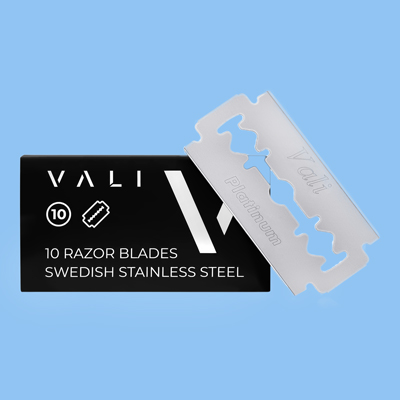 Double edge blades
Swedish steel, designed to slide over the skin with minimal friction. Recyclable, 100% stainless steel. (10 pieces)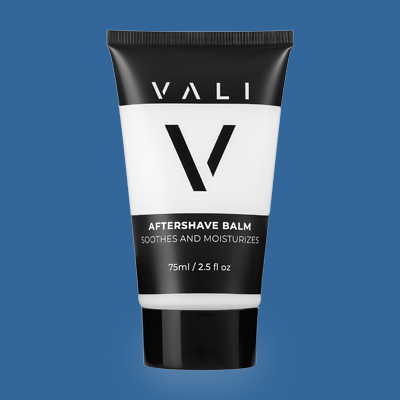 aftershave
Alcohol-free, moisturizes and lubricates the skin to reduce inflammation and prevent razor bumps.
3 Reasons to switch
Money saver
Shave with fresh razor blades without the waste.
Less blades = Less irritation
Cuts evenly along with skin level without pulling on the hairs.
Eco-Friendly
The only type of razor blades on the market that can be recycled 100%.
Ingredients to enhance the day
Carefully curated natural ingredients for your shaving comfort.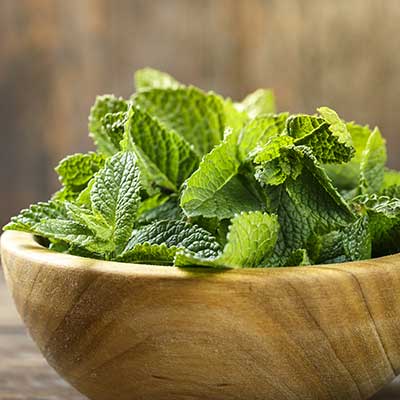 Menthol
Refreshing and cooling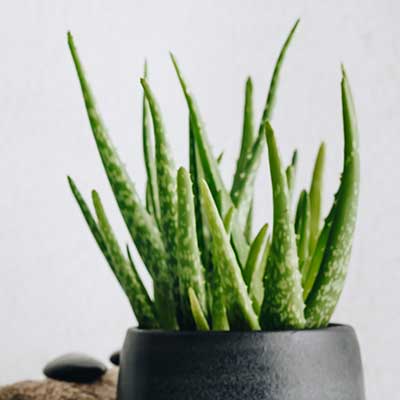 Aloe Vera
Naturally Anti-Inflammatory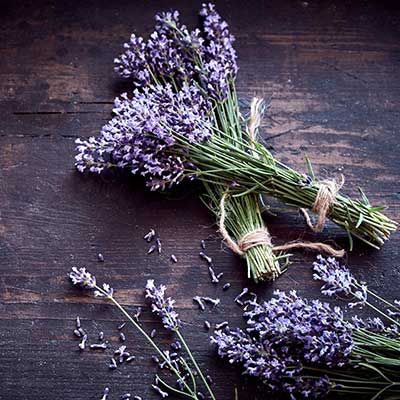 Lavender
Classic barber scent, appreciated by both sexes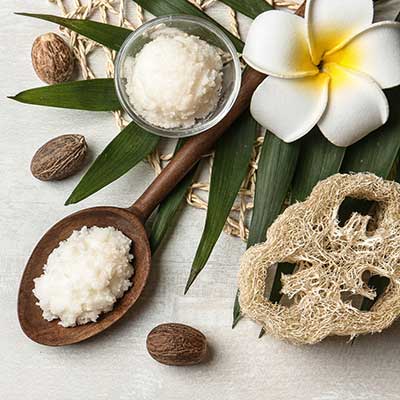 Shea Butter
Moisturizing and lubricating.
Easy & Effortless
3 simple steps to a better shave. Link to shaving guide with text and video is always included.
1. Preparation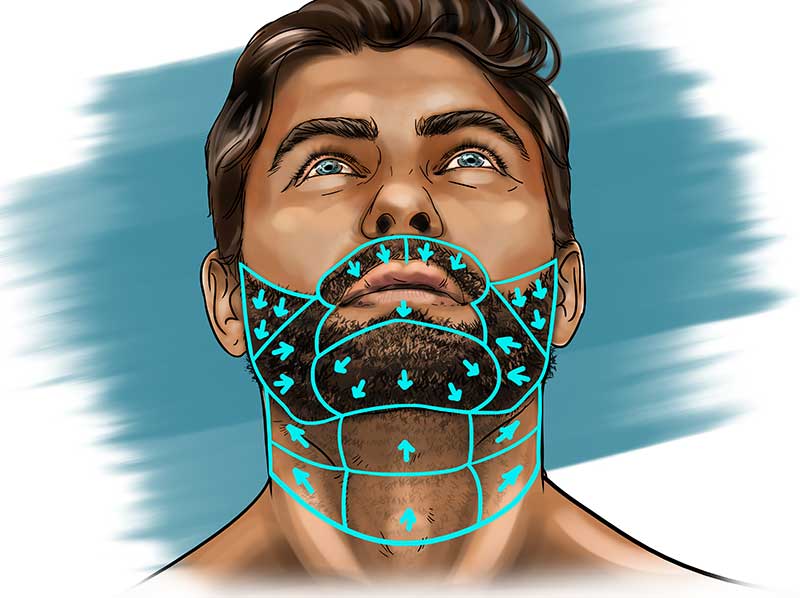 2. Lather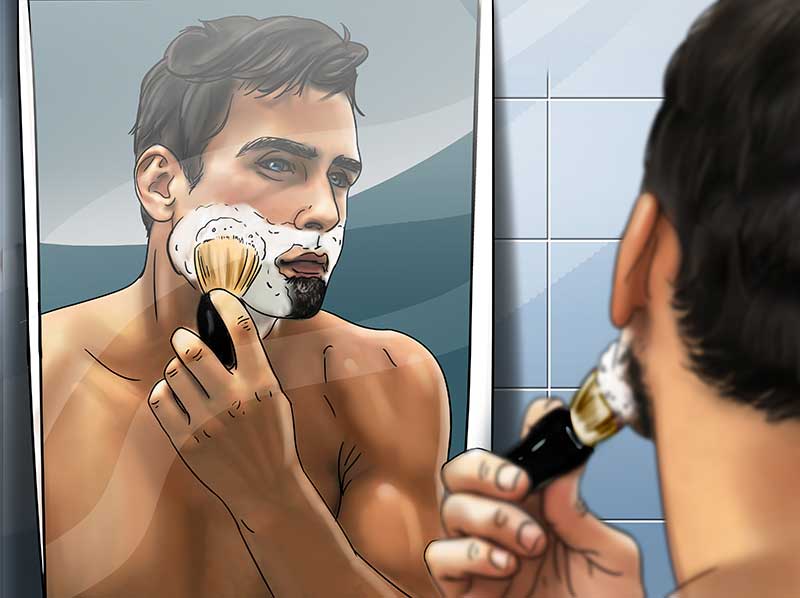 3. Technique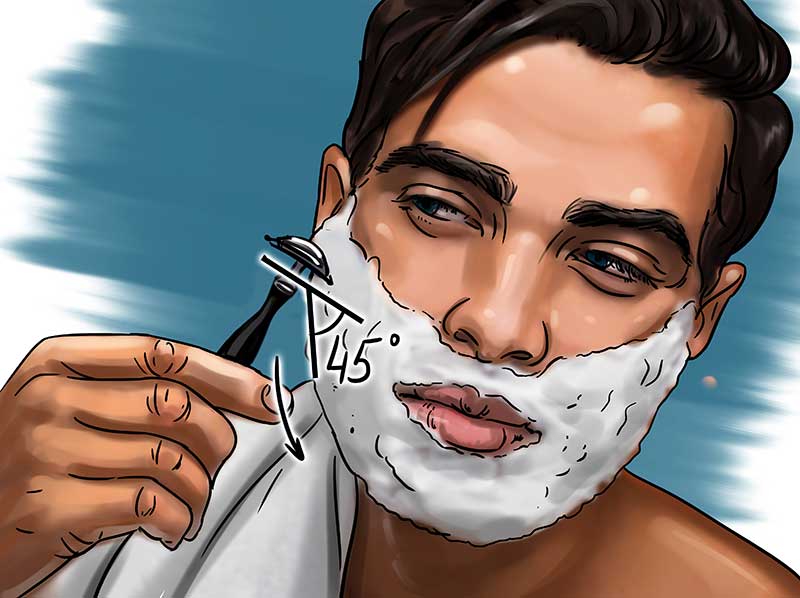 Experience the difference
Say goodbye to skin irritation, pulling, and tugging. Our safety razor is designed to give you a perfect shave without sacrificing the environment and affordability.
| | Vali Safety Razor | Multi-Blade Razor |
| --- | --- | --- |
| Effective against coarse beard growth | | |
| Helps reduce razor bumps after shaving | | |
| Helps reduce pulling and tugging | | |
| Affordable razor blades | | |
| Eco-friendly | | |